CRANES Co. is a recognized leader Egyptian joint-stock company in the crane rental service and the heavy lifting industry. The company has one of the largest fleets of mobile and crawler cranes in the Middle East and North Africa region.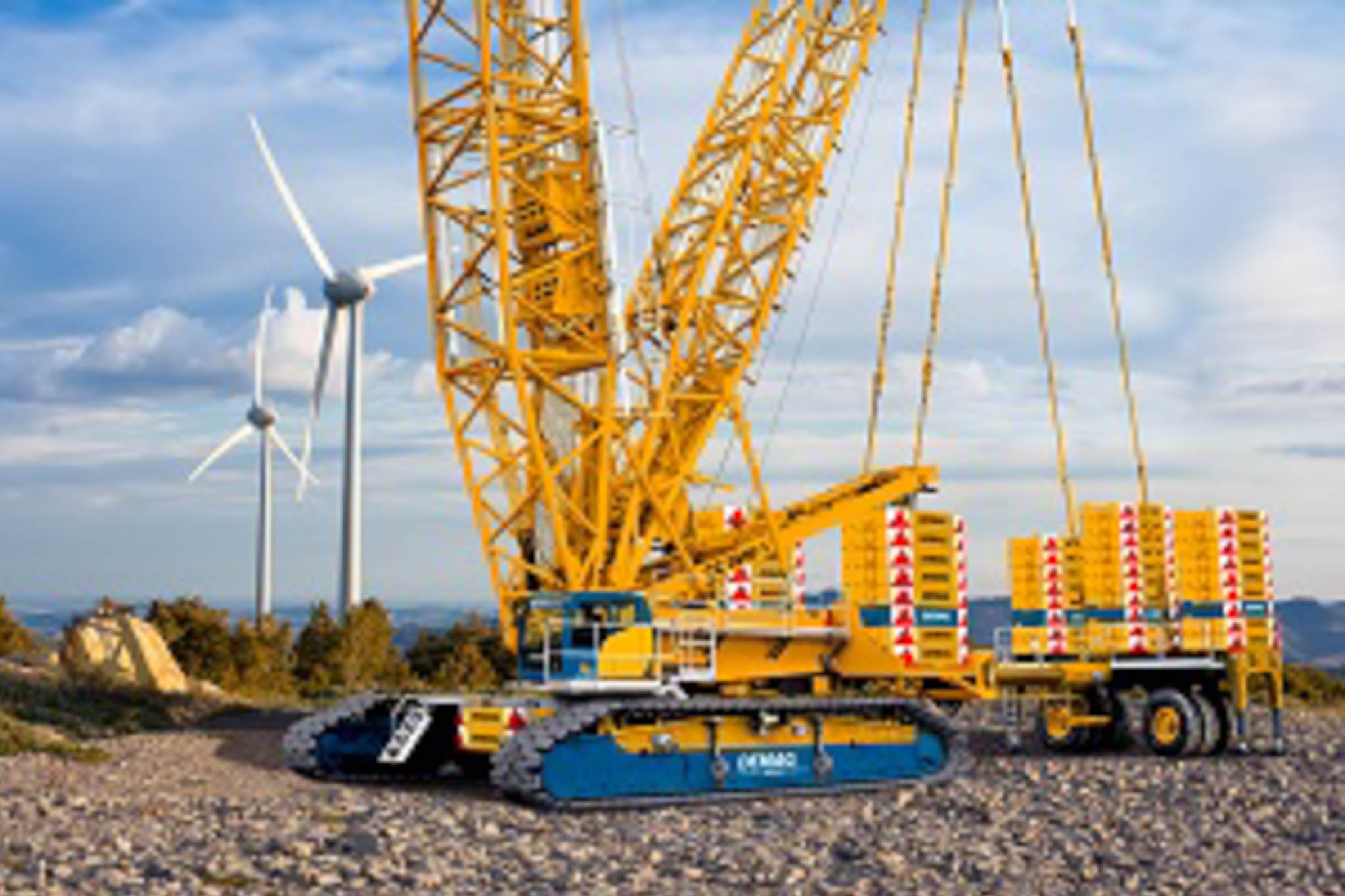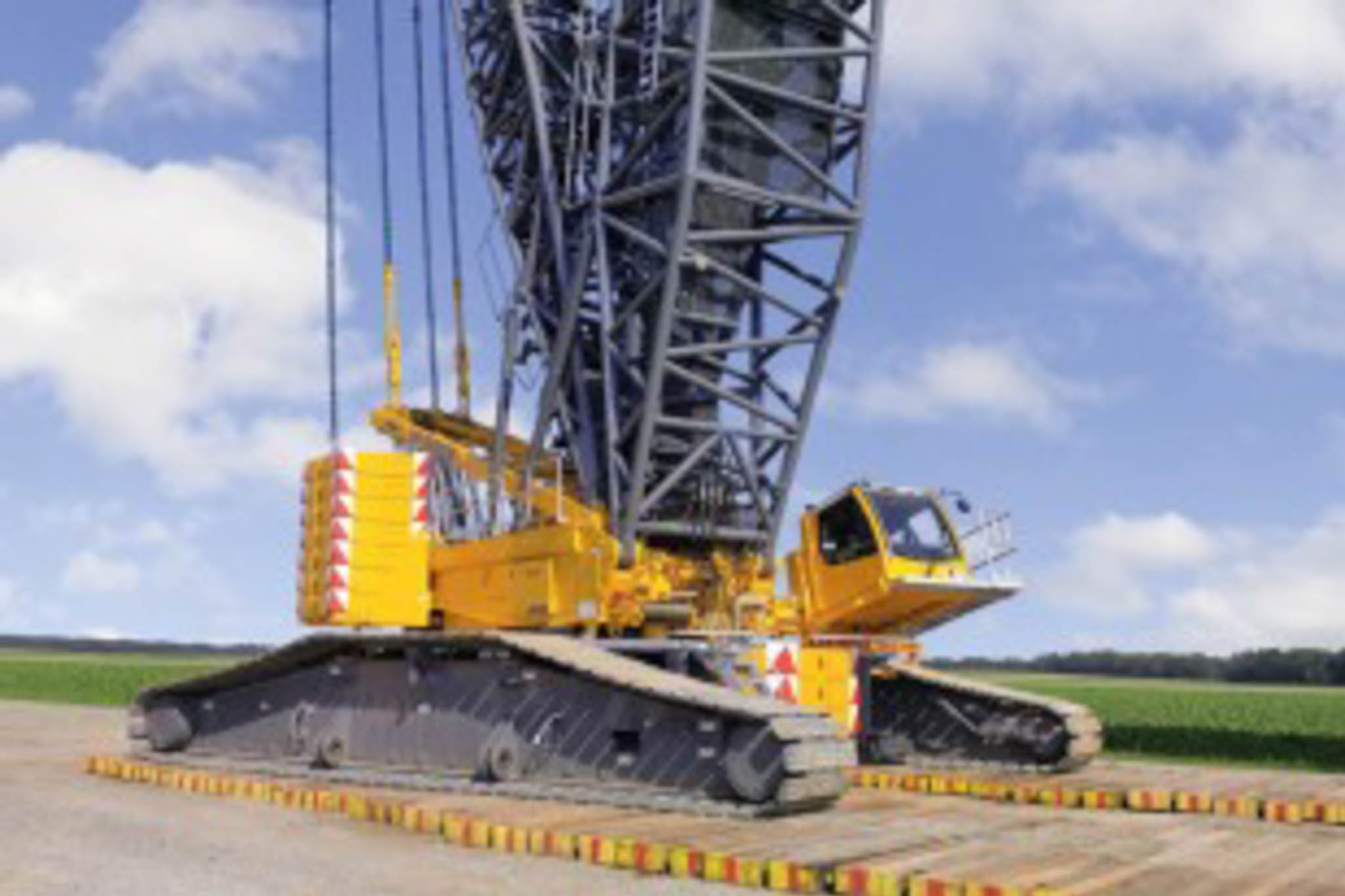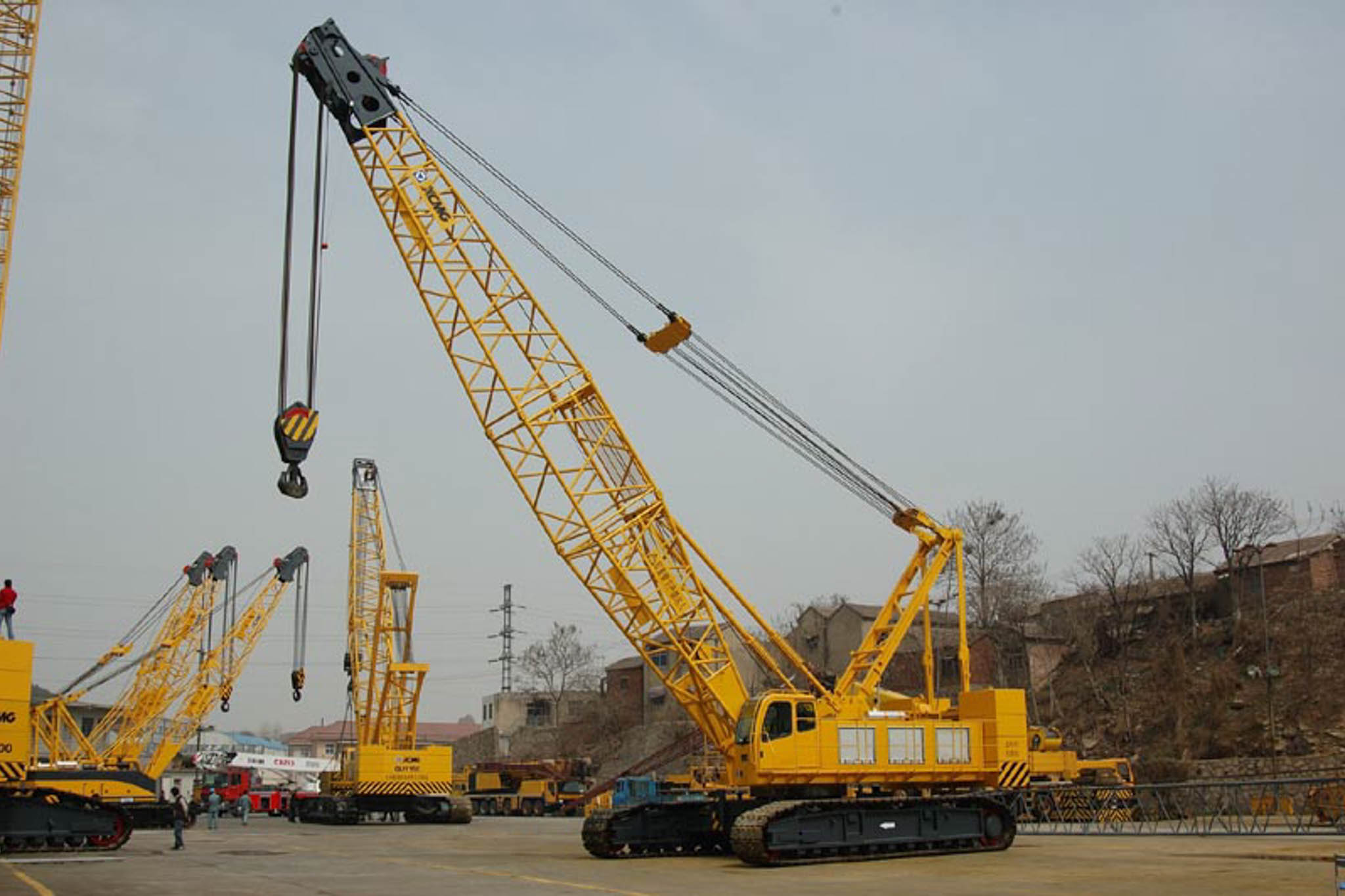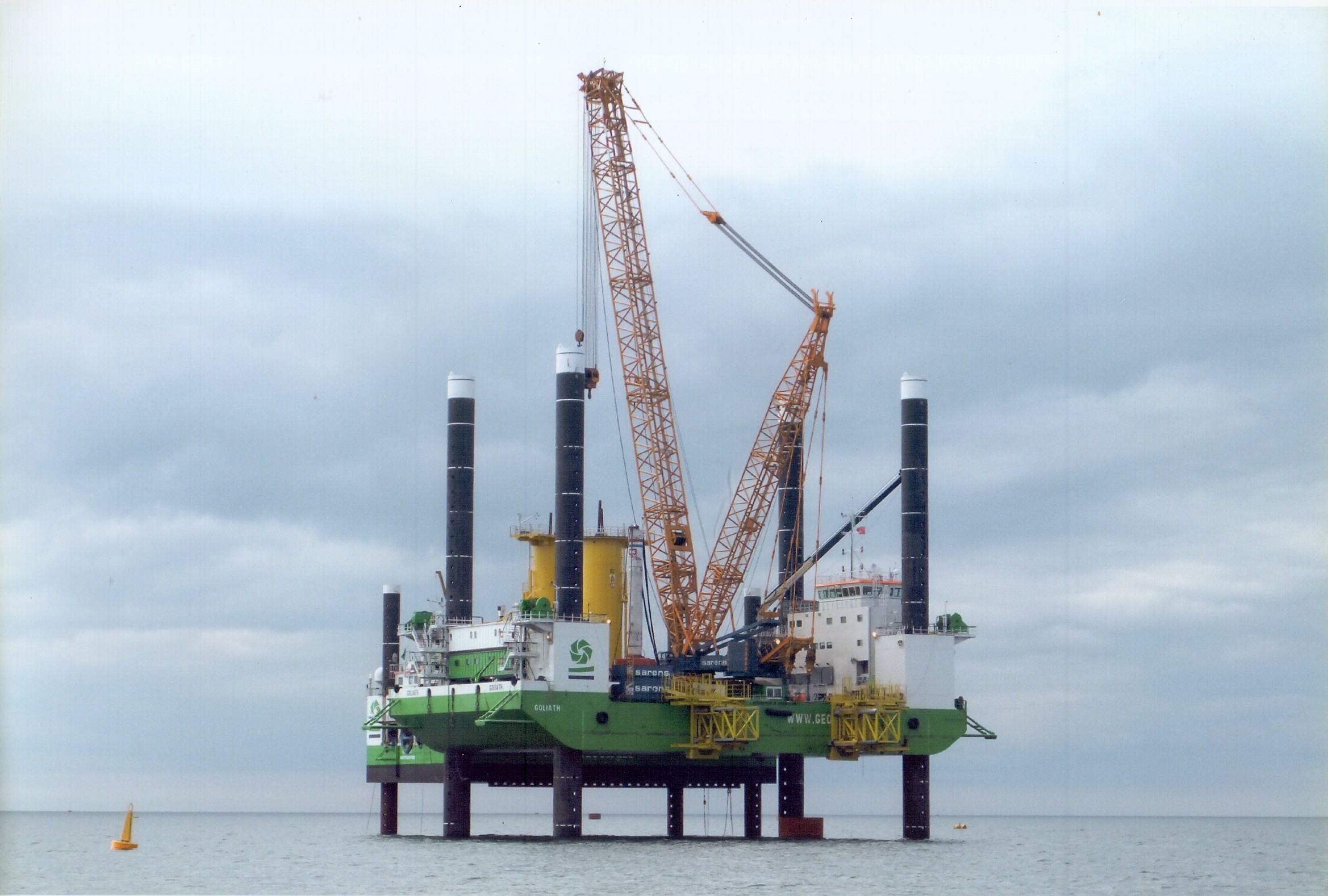 We are extremely committed to provide our customers with the suitable cranes for any project, in order to deliver an optimum performance and a superior customer experience. We are constantly expanding and upgrading our fleet of lifting machines to accommodate our wide range of diverse and prestigious customer base. The high market demand and trust in our cranes make us seek perfection in this market and give us the motivation to acquire new technologies for cranes to assure our customers with the sustainability of this premium service in each phase of our journey.
We stake our reputation on providing quality service and professional performance. Planning each job with the care and deliberation that come from years of hands-on experience operating cranes, we assess your project based on:
We have been successfully supplying our extensive fleet of cranes to construction jobs across the Middle East and North Africa region. We here at CRANES Co. pride ourselves on delivering personalized services with all our crane rentals and purchases. Our cranes are suitable for very wide range of applications. We work hard to supply the right equipment to your site on time and ready to work.