Cranes Vision
Our vision is to be the most customer-centric company for crane service in the world by providing outstanding quality, service and value to our customers.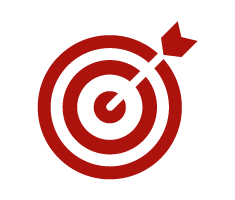 Cranes Mission
Our mission is to provide our customers everywhere with premium services and solutions for lifting, installing and decommissioning of large and heavy structures in any project and to improve their construction efficiency and optimize the up-time of their plants and operations.
---
Sustaining of a fully integrated management system.
Reserving the values of integrity, invention, codes of manners and ethics of work in all relationships with our employees, customers, suppliers and community.
Execute all operations with highest standards of work place health, safety and reduced environment pollution as stated by the HSE authority.
Strive to achieve a company-wide commitment to continuous improvement in all areas of our business.
Ensuring the company's social responsibility and charity participation in order to give back to the community and help to achieve the social development and common welfare.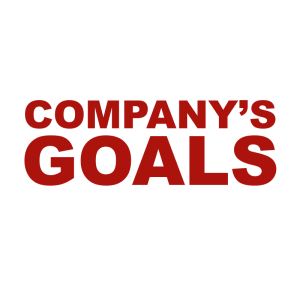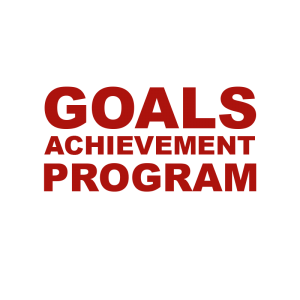 For the company to achieve its goals in the Middle East and North Africa, and in order to remain the excellent choice for customers while multiplying the shareholders benefits, the company applies two main strategies, which are:
Progressive growth via diversity of works linked to heavy machines and lifting equipment.
Continuous evaluation and development of the company's management system in order to get the maximum achievement.